Homeowners:  Your Official Fall Maintenance Checklist!

Prepare Your Deck, Patio Furniture and Hoses
Before the chill in the air turns into harsh winter weather, clean and protect your deck to prepare it for the long winter months ahead. Clear off all lingering leaves.  Take advantage of your last chance to power wash the deck before temperatures drop too low.  Drain remaining water from your hoses, and hang them in your garage.  Lingering water will freeze and damage your garden hoses.  Clear off and store all furniture to avoid unwanted winter rust damage.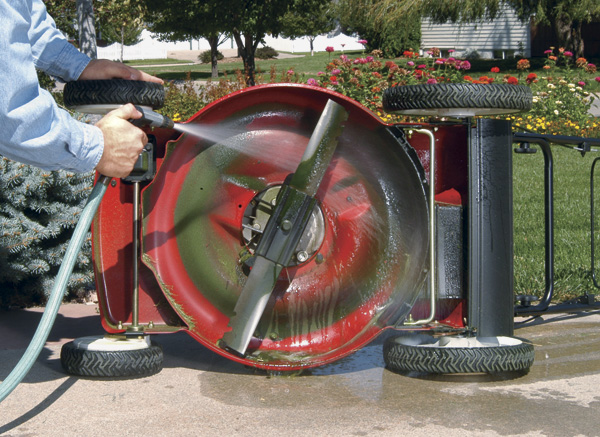 Clean Your Lawn Mower
The good news is you won't have to mow your lawn for much longer!  The bad news is your lawn mower needs some TLC.  At this point in the early autumn, your mower is caked with grass.  You should clean any lawn care machine before storing it. This removes moisture-trapping debris and reduces the possibility that you'll get dirt in the gas tank.  Never store any machine with raw gas unless it's packaged fuel.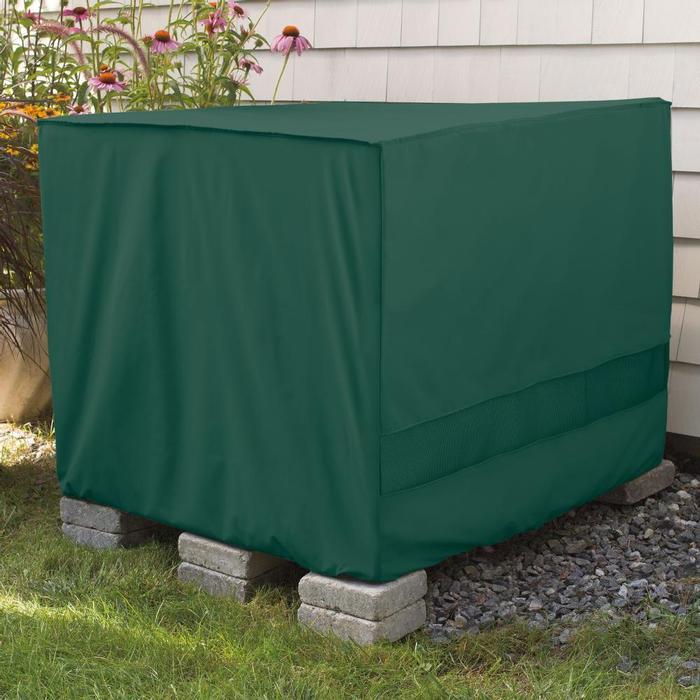 Cover Your Air Conditioner Unit
This tip is especially important if you have ice that often forms on the roof above your air conditioner.  At the very least, homeowners can put a piece of plywood over the top of it to reduce the possibility of damage from falling ice.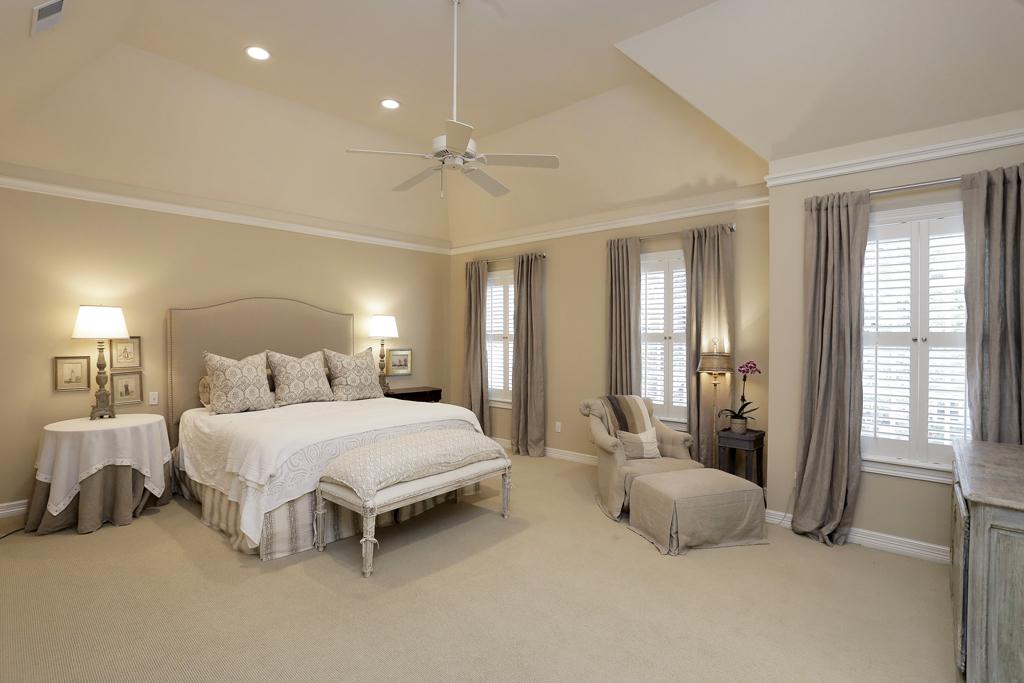 Reverse Ceiling Fan
The use of your ceiling fan in the may seems a bit strange.  Nevertheless it can save you money on your heating bills.  Because hot air rises, large amounts of heated air can collect in a large rooms with high ceilings before it can even be felt.  In rooms with vaulted ceilings (at least 12 feet), a thermostat set at 68 degrees can be 90 degrees or higher before the heater shuts off! Don't waste your energy.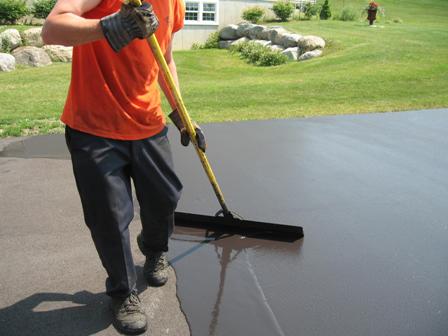 Seal Your Driveway
Sealcoating your driveway improves the appearance and reduces cracking. Concrete and asphalt accounts for 9 out of 10 driveways in the Indy area. Sealing chemicals can general protect your driveway for up to three years and may be a worthwhile, cost-effective investment.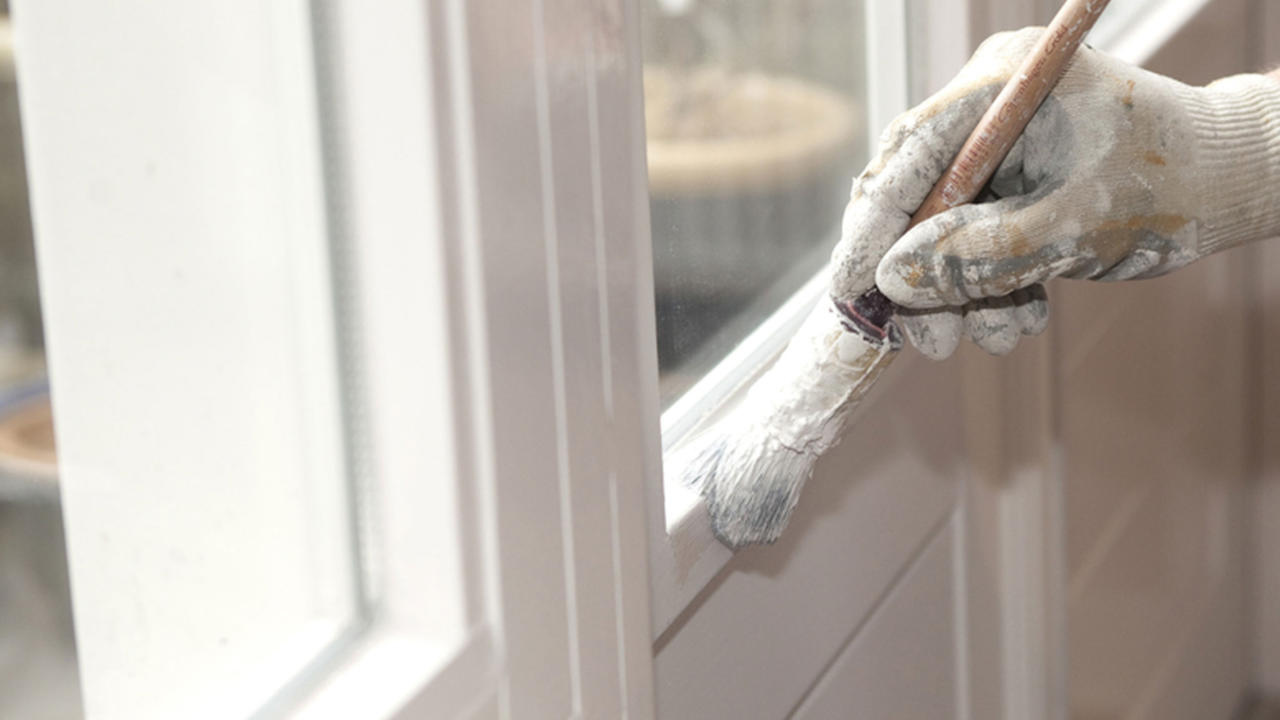 Inspect Gutters & Touch up Exterior Paint
While you are cleaning/inspecting your gutters and downspouts, fall is also a great time to touch up your house's exterior if necessary.  This allows all surfaces to be sealed before winter's dangerous moisture has the opportunity to do damage.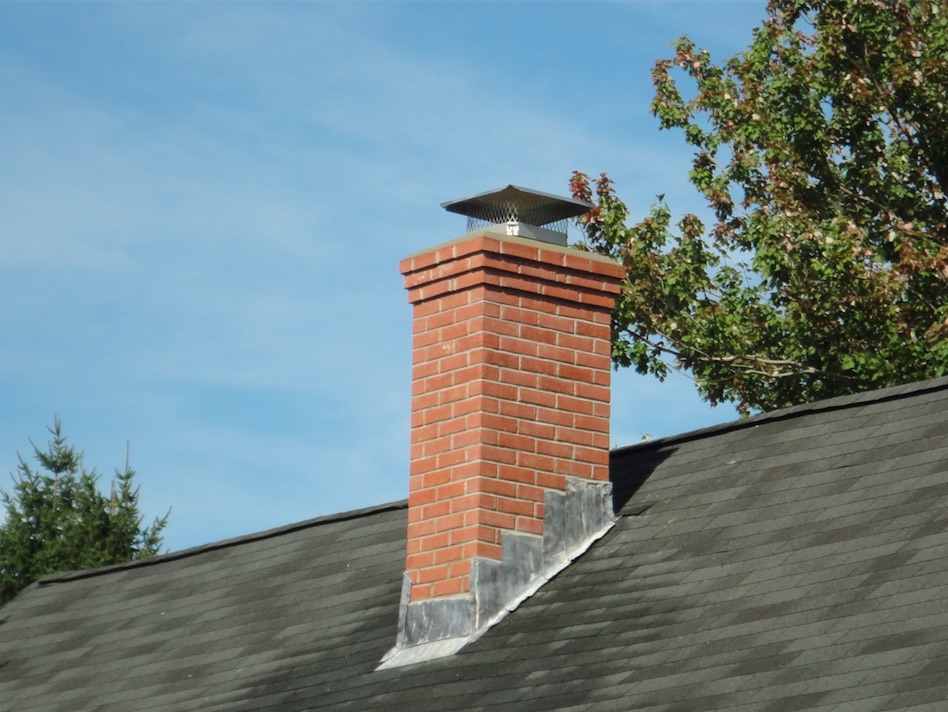 Inspect and Sweep Your Chimney
Winters in Indy are always a gamble.  With short, dreary days, a warm fire can actually help you fight seasonal depression! But before you light up, it's best to check your chimney in the fall to make sure there is no damage. Your fireplace can't operate safely if the chimney is in disrepair. Creosote, which is deposited in your chimney every time you light a fire, is highly flammable.  It can even start a hazardous chimney fire. Hire a company to come inspect and sweep your chimney before the chilly days hit home.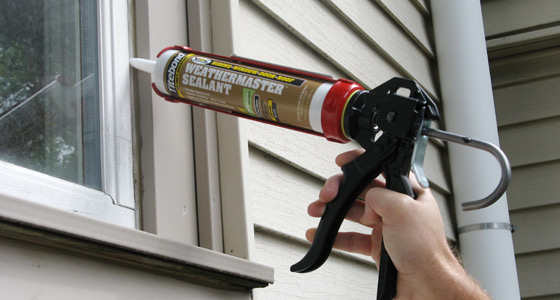 Caulk Windows, Install Weather Strips, and Install Storm Windows
Seal and caulk nasty air leaks this fall to help lower your utility bills this winter. The average tube of white latex window and door caulk costs roughly $2. A caulk gun generally ranges in price from $5 to $20.  It is worth the investment.  Storm window are made specifically to keep the heat out in the summer and the cold out in the winter.  Their multiple glass panels help to reduce the escape of heat out of your home during the cold winter months.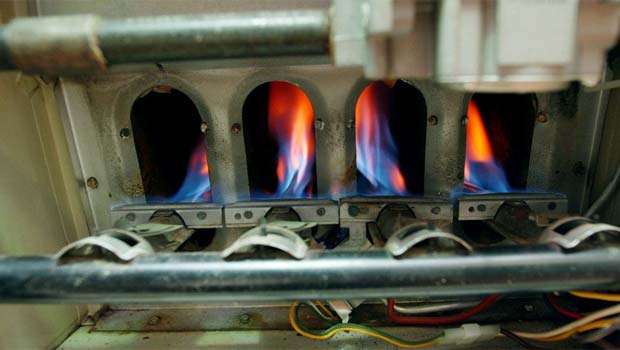 Furnace Inspection
Most HVAC contractors recommend getting newer furnaces checked every other year.  However, once your furnace is more than 10 years old, you should have them checked annually. Angie's List offers great deals of full furnace tune-up inspections.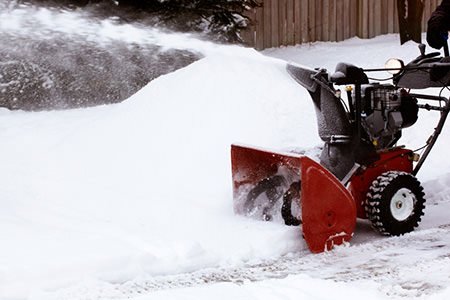 Test Your Snow Blower Early 
Be prepared- Once the snow falls, maintenance shops get extremely busy and will most likely have long delays. Use fresh fuel (less than 30 days old). Gasoline gets "stale" over time and fresh fuel ignites more easily. Stale gas can also leave harmful deposits in your product's fuel system.