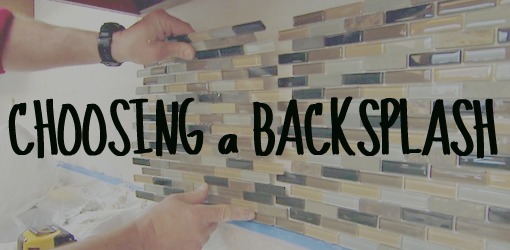 It seems as though we have been doing a lot of kitchen backsplashes lately! It a simple way for homeowners to transforming the look of their kitchens within a relatively short amount of time (usually just 1 or 2 days)! In comparison to other kitchen remodeling options (new appliances, cabinets, flooring, etc.), adding a new backsplash is a relatively cheap way to give your kitchen a quick makeover.
The challenge is that there seems to be an INFINITE number of options. With so many styles for backsplashes, how do you choose the right one for your kitchen? Below are some common backsplash trends that will hopefully give you some inspiration/direction for your next home improvement project.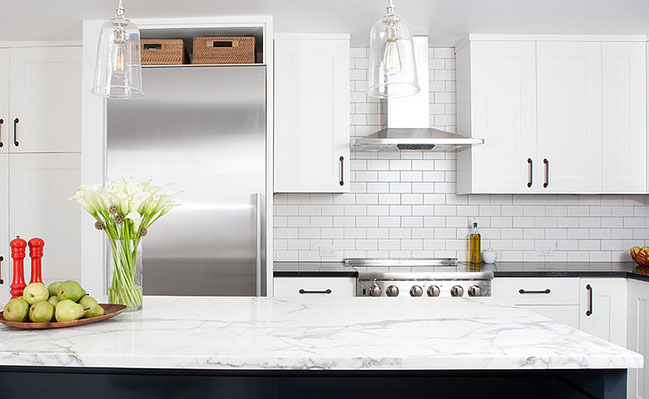 You can almost never go wrong with CLASSIC SUBWAY TILE! Many backsplash options these days are unique/flashy, but not necessarily timeless. Subway tile is modern, yet classic- as it has stood the test of time!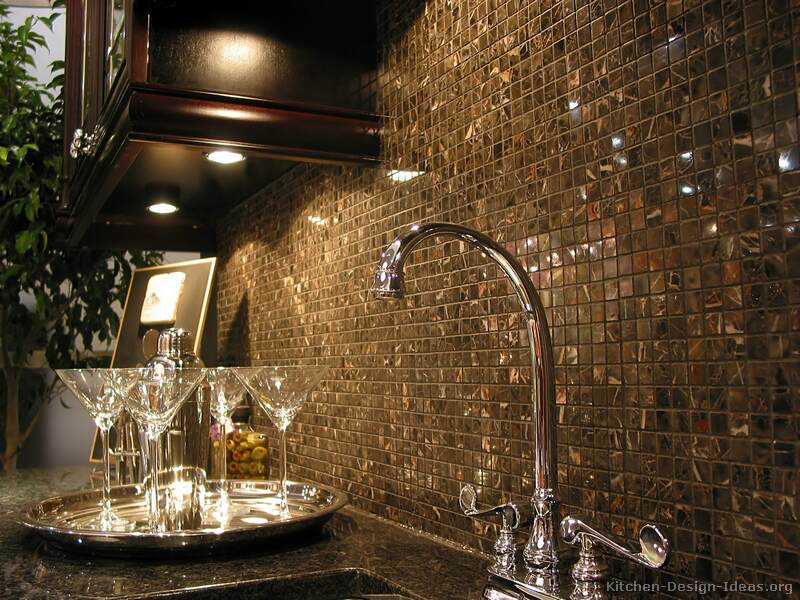 SQUARE MOSAIC TILE is a popular option these days. Mosaic tile backsplash can really spruce up a kitchen that seems bland. They can come in any color/texture imaginable!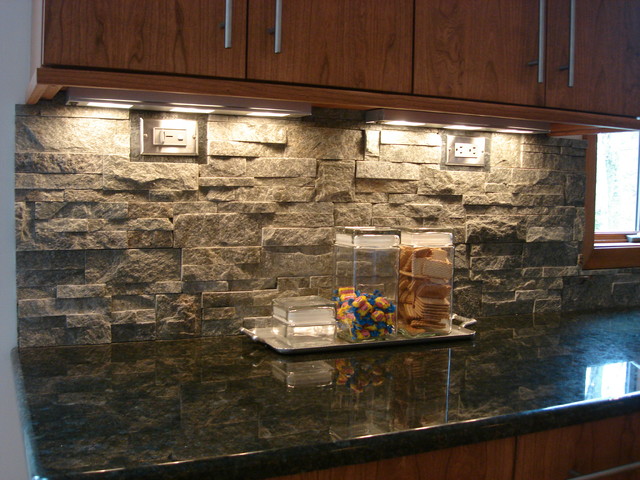 STACKED STONE backsplash will give any smooth-surfaced kitchen a much needed "accent" of texture. Homeowners also like stacked limestone for a lighter option.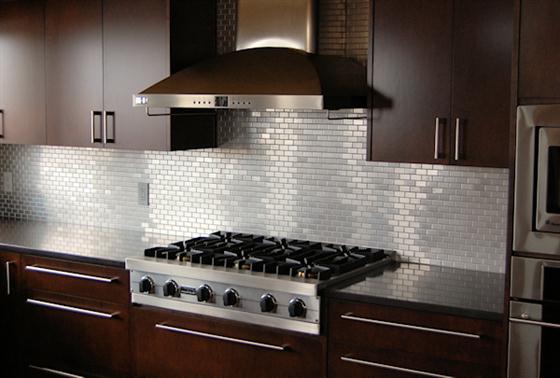 Although, METAL TILE backsplashes were primarily used in commercial kitchens, homeowners love the functionality and modern look.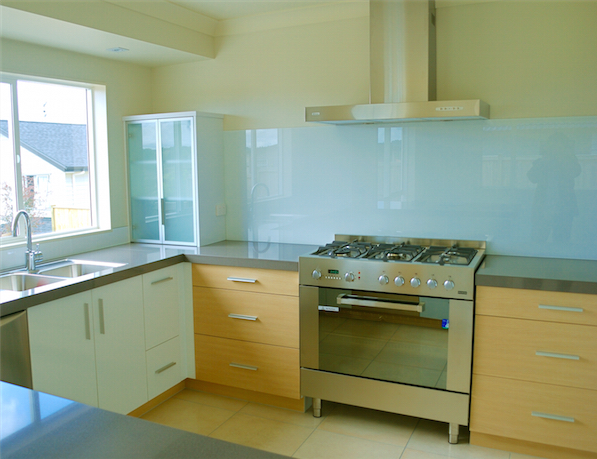 SOLID GLASS backsplashes are also popular because of their soft-reflective appearance and easy-to-clean surface.
https://jkconstructiongroup.net/wp-content/uploads/2014/12/HEY.jpg
250
510
JK Construction Group
https://jkconstructiongroup.net/wp-content/uploads/2016/11/JK-CONSTRUCTION.1-page-001.jpg
JK Construction Group
2014-12-08 15:44:27
2014-12-08 15:44:27
Choosing a Backsplash