The Old Farmers' Almanac is predicting that this winter in Indiana will be just as bad if not worse than last year! Cold temperatures and snowfall means we should all expect higher gas and electric bills. With the colder months approaching, JK Construction Group wants to help you find ways to cut your energy bills without freezer-burning your wallet!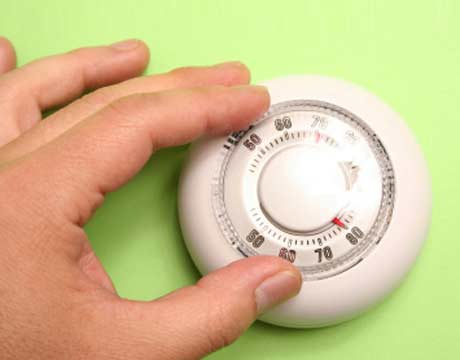 1 |  "Turn Down For What?"
This winter season, turn down your thermostat a few degrees and opt to wear a sweater. Following this simple tip can end up saving you $50-$100 on your energy bill. Don't forget to take advantage of heat from the sun. Open the blinds on all of your south-facing windows during the day, and the sunlight will naturally heat your home. When you leave the home, turn your thermostat back 5-10 degrees for 6-8 hours. This will save you a significant amount of money on your heating bills.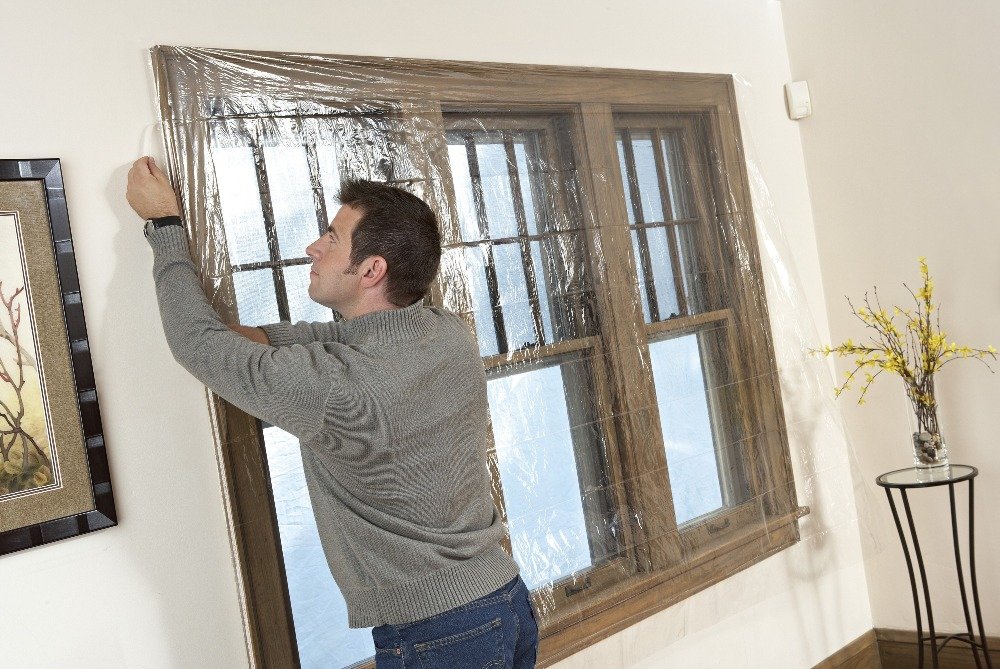 2 |  "Cover Me"
Have you noticed any drafty windows in your home this autumn? Imagine feeling a draft that is even 40-degrees colder than the current temperature outside! We recommend using clear, heavy-duty plastic sheets to cover your drafty windows. This will improve energy efficiency and reduce infiltration.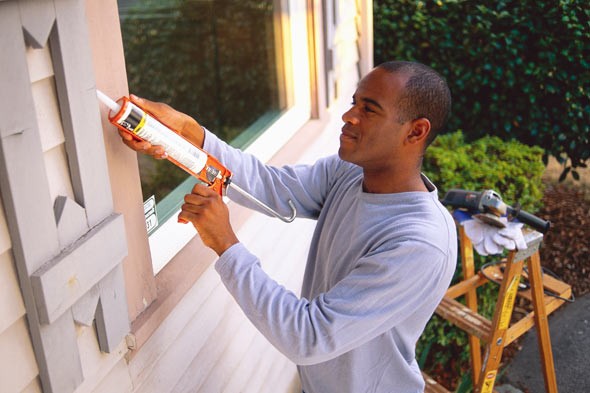 3 |  "Signed, Sealed, Delivered"
Before winter comes in full force, add weatherstripping or caulk to seal air leaks around doors and windows. Seal any gaps found around your chimney and unfinished spaces behind cupboards and closets.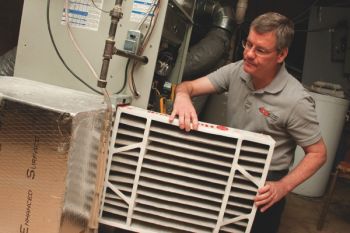 4 |  #NoFilter
Furnaces run like crazy all winter, and air is constantly moving through your air ducts. The job of your furnace filter is to catch dust, dander, and bacteria. A clogged filter means that your furnace has to work harder to push air through. By simply cleaning your furnace filter every two months, you can increase its efficiency by up to 50 percent.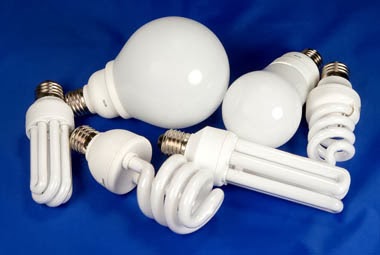 5 |  "Lover of the Light"
If you're going to hang up lights this winter, use LED light strings to reduce energy costs. Replace your home's incandescent light bulbs with CFL light bulbs. These bulbs use up to 75 percent less energy than traditional incandescent bulbs. CFL bulbs can also save you about $30 or more in electricity costs over each bulb's lifetime!
https://jkconstructiongroup.net/wp-content/uploads/2014/11/3M-indoor-apply.jpg
669
1000
JK Construction Group
https://jkconstructiongroup.net/wp-content/uploads/2016/11/JK-CONSTRUCTION.1-page-001.jpg
JK Construction Group
2014-11-06 19:42:48
2014-11-06 19:45:35
5 Easy Ways to Cut Your Energy Bills